Reliable Traffic Experts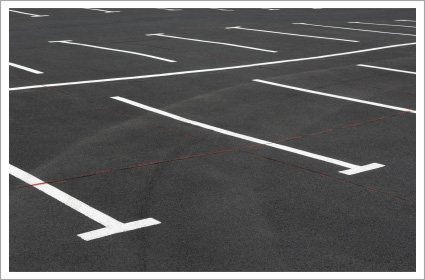 C & C Traffic Control LLC has a distinguished tradition of adherence to the highest ethical standards. C & C Traffic Control LLC intends to maintain these standards in all of its business dealings. They apply in the acquisition of new business as well as to performance of our contractual obligations. Improper activities could harm C & C Traffic Control LLC's reputation for integrity and otherwise result in adverse consequences.
Compliance with Laws, Rules and Regulations
C & C Traffic Control is strongly committed to conducting its business affairs with honest integrity and in full compliance with all applicable laws. No employee of C & C Traffic Control LLC is authorized to commit an illegal or unethical act, or to instruct others to do so, for any reason.
If a law conflicts with a particular action or policy prescribed by this Code, you must comply with the law; if a local custom, industry practice or previous company policy conflicts with this Code, you must comply with this Code.
Ethical Standards in City Contracting
C & C Traffic Control LLC strives to excel as a responsible provider of products and services to the City of Houston and companies there in. Accordingly, no employee or contractor, in connection with any project with the city, engage in conduct in violation of law or regulation or otherwise inconsistent with the standards of honesty and integrity necessary to achieve that objective.
We have received several certifications from the state government to provide our services as per our clients' needs.
Our Certifications:
HUB Certificate
Metro Certificate
DBE Certificate

MBE Certificate
SBE Certificate
WBE Certificate



Talk to Our Experts
Feel free to give us a call if you need more information about our services and expertise.